I Do Hate Clowns…
Brief Intro: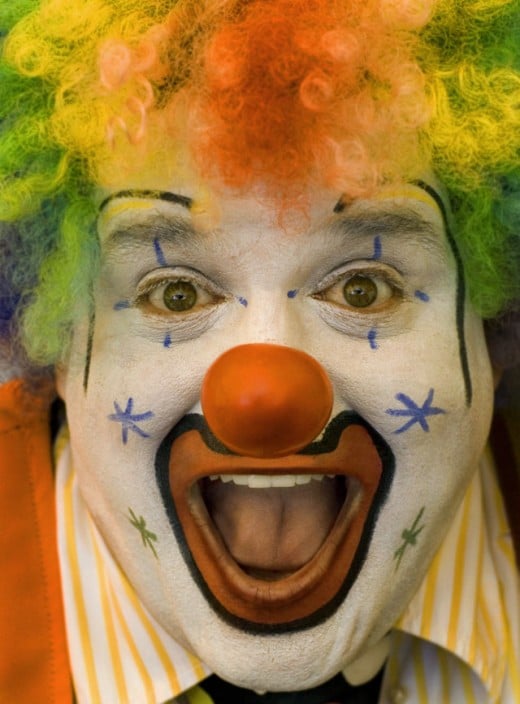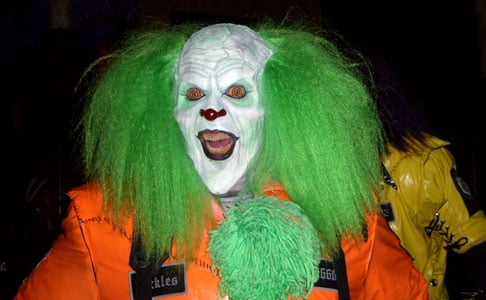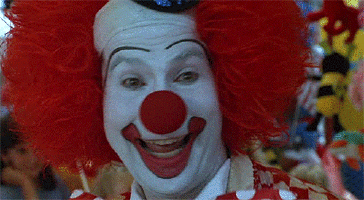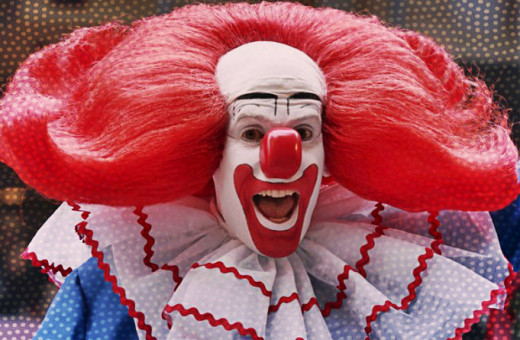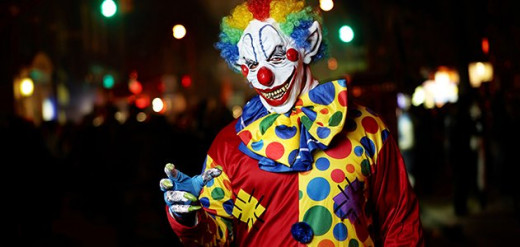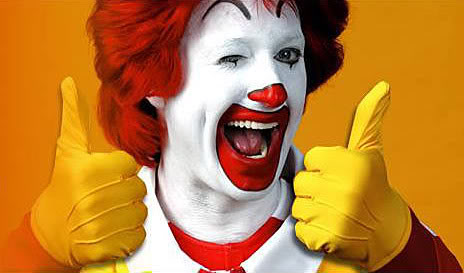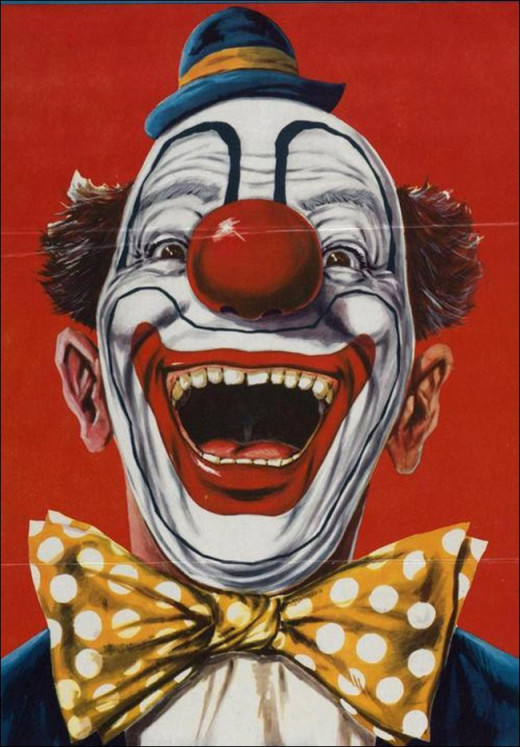 "It" (TV mini-series; 1990) From a Stephen King novel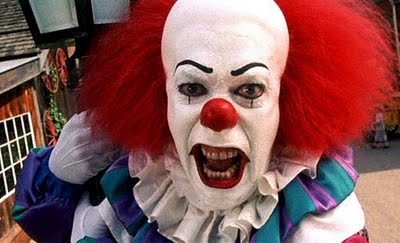 I Do Hate Clowns
I hate Clowns and their goofy masked expression…
Hiding beneath their smile…their own deep depression.
Jumping around together in some strange melee…
Using that crazy horn…instead of having something to say.
They could scare you…if you think about it…as a kid…
I know many times their plastic-coated empty faces did.
Michael Myers…Jason…The Exorcist…are not as scary as the Clown from "It"!
I can still see that Clown's face…and unfortunately…may never forget.
What a whacky sense of humor to have…
Sometimes laughing…when you shouldn't laugh.
Sometimes trying to be funny while wearing stupid frowns…
Ok…it's official…I really do hate Clowns!
But…what is it that bothers me still…after years as an adult…
Did they trip me up…and laugh at me…or hurl a big insult?
I did not have a problem with them as part of the Circus show…
It's when they get up in your face…that creeps me out…you know?
I am sitting here…trying to figure out…Why I would even write of them…
Of Childhood Birthday Parties and Circuses…a long time now it has been…
I've met a few of them…and talked…enough to call one an acquaintance or friend…
But deep down inside I have a question…which pops-up every now and then…
"What makes you paint that thick grease-paint mask over your face and to pretend?"
That holds enough of a crazy image in my brain…that with eyes closed…I can see again!.
A crazy face…that's frozen in time…an image that will live to time's end…
A smile plastered to your face that you try to give out…but may only lend!
I want to tell you to wipe that smile off of your face and remove it permanently…
"Dang-it"…that image of your "whacked-out" smile is now stuck in my memory…
That's how it goes…and ultimately always the way it must be…for-ever…
The things that get stuck in our brains…though older…we just can't shake 'em…NEVER!
So…you can see that when this image comes to mind…it pisses me off a great deal…
There is no need for a psychological analysis…I'll tell you exactly how I feel.
That stupid mask you're wearing mushed to your face…The one with all the frowns…
It looks just like I feel right now…Damn…I do hate Clowns!
A real old song about the expressions of a "Clown":
Steve Walters is one of our newest members on TCE. Keep an eye on his author page for more great works to come.
https://www.creativeexiles.com/author/stevew/
You can also find works by Steve Walters who uses the pen name of  ManlyPoetryMan on HubPages.
https://hubpages.com/@manlypoetryman
And on Manly Poetry Man's website: Home | Manly Poetry Man
Latest posts by Steve Walters
(see all)